IMAGINE A WORLD SO DARK, A SINGLE LETTER IS YOUR ONLY CONNECTION TO HUMANITY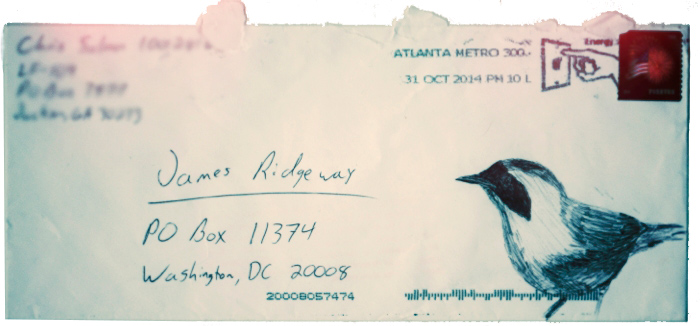 Within an already bleak prison system, you've been further condemned to a six-by-nine concrete box. It's a box built to break you down–to strip away your humanity, rewire your mind, and disabuse you of the notion that you once belonged in another world.
This box separates you from all human contact, from any sense of purpose—eventually, perhaps, from your own fragile memories and dreams. Its gray walls stand as nothing gets in or out.
Nothing, that is, but a simple stamped envelope.
Over the past five years, Solitary Watch has focused on uncovering the well-guarded practice of locking down incarcerated men, women, and children in extreme isolation and sensory deprivation.
We know of this condition as solitary confinement. Those who endure it know it as torture.
By exposing a human rights crisis hiding in plain sight, Solitary Watch has helped to propel the issue of solitary confinement into the national arena. And through our Lifelines to Solitary project, we've reached into the gray boxes with newsletters, cards, and personal letters.
For thousands of individuals, Lifelines is often the only source of new, unworn thoughts, much needed distractions, and news from the battles being fought on their behalf.
Lifelines to Solitary may be their only reminder that the world outside their cell has not forgotten them.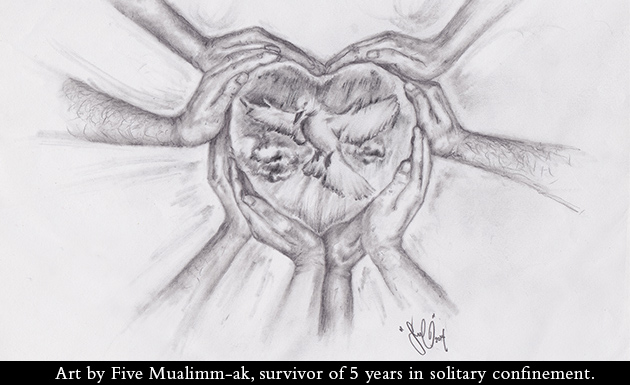 Whether we once measured our success by the handwritten 'thank-you' letters in every morning's mail, or by the new reader requests growing faster every day, our new test – the one we must pass on behalf of all those inside waiting for their next piece of mail – will be whether we, too, can grow.
Earlier this fall, we collaborated with Princeton University's Students for Prison Education and Reform, helping to enlist 80 young women and men to correspond regularly with our readers in solitary confinement. We hope this is only the beginning.
​With your help, we will expand Lifelines to Solitary into the first nation-wide, solitary-focused letter-writing program. We will enable local student groups, communities of faith and other organizations to operate as Lifelines chapters.
We will connect people suffering in silence with those willing to break that silence with a stamp.
Nothing we do is more important than Lifelines to Solitary—and nothing is more difficult to fund. Only with your continued support can we afford to keep up with our own growth, and keep throwing out lifelines to thousands of people in solitary confinement.
Your generosity will be felt in ways you can only begin to imagine.